UW Night Market App
iOS Developer (Mobile App)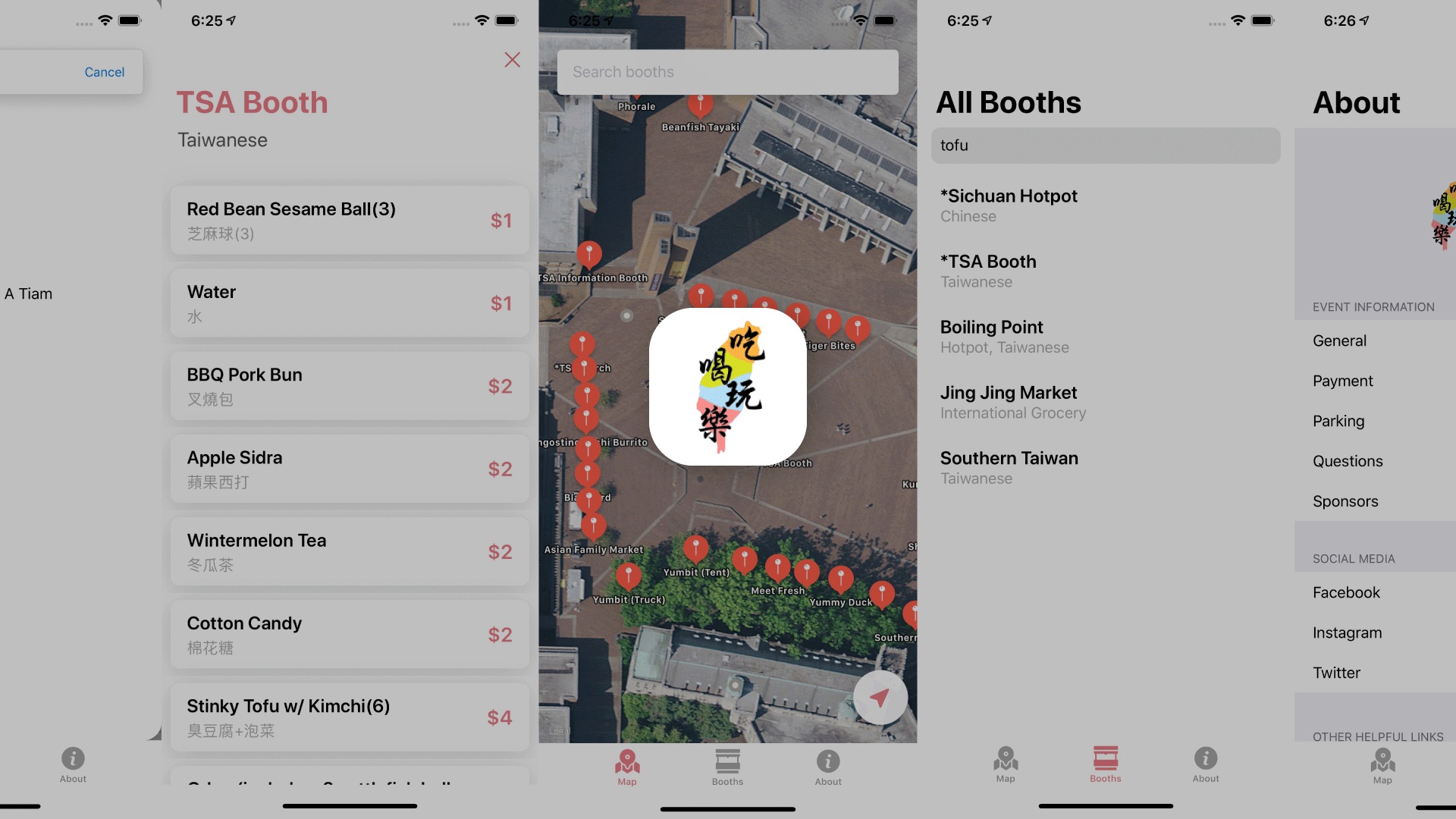 May 2, 2019
What is UW Night Market App?
UW Night Market attracts 9,000 people annually from Washington, but without the proper tools for the customer, it makes it hard for them to know what they're getting into. The mobile app I developed for the club aims to solve that issue.

App Promo Video

Why Mobile?
UW Night Market is the biggest student-run event in the Pacific Northwest, boasting over 9k attendees every year. With such large numbers, we've only traditionally provided menu and restaurant information in less than a hundred brochures that we pass out. Smartphones are such a stable in the modern society, so it's a no brainer that people would want to use an app that provided this information.
During the weeks leading up to UW Night Market, the app was installed in over 800 people's iPhones!

Notable Features
Developing…

Product


Please leave your questions or feedback below! What do you think about the UW Night Market App?
Discussion