SeeCC
UI Designer / UX Researcher (Product Concept)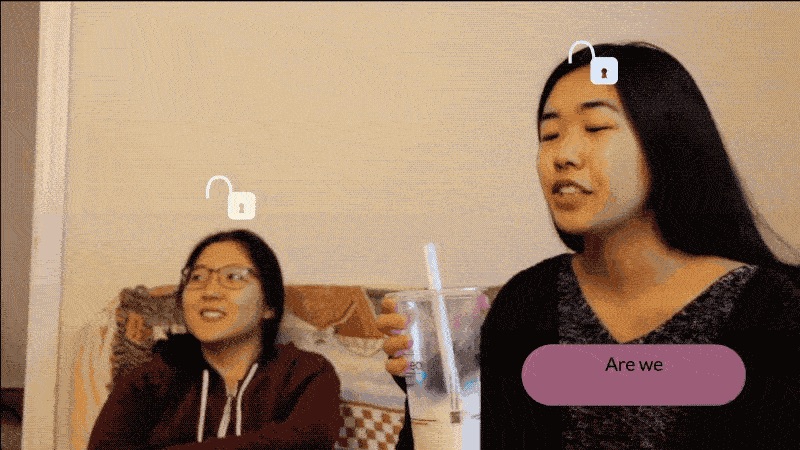 January 10, 2019
What is SeeCC?
SeeCC recreates how deaf people "hear" others around them. Taking advantage of the up-and-coming AR technological boom, I researched and created SeeCC – See Closed Captions (via AR devices).

Project Promo

How SeeCC all began
Developing…

Product
View Prototype, Pitch & Research


Please leave your questions or feedback below! What do you think about SeeCC?
Discussion