Dark Mode Chrome Extension
Front-End Developer (Chrome Extension)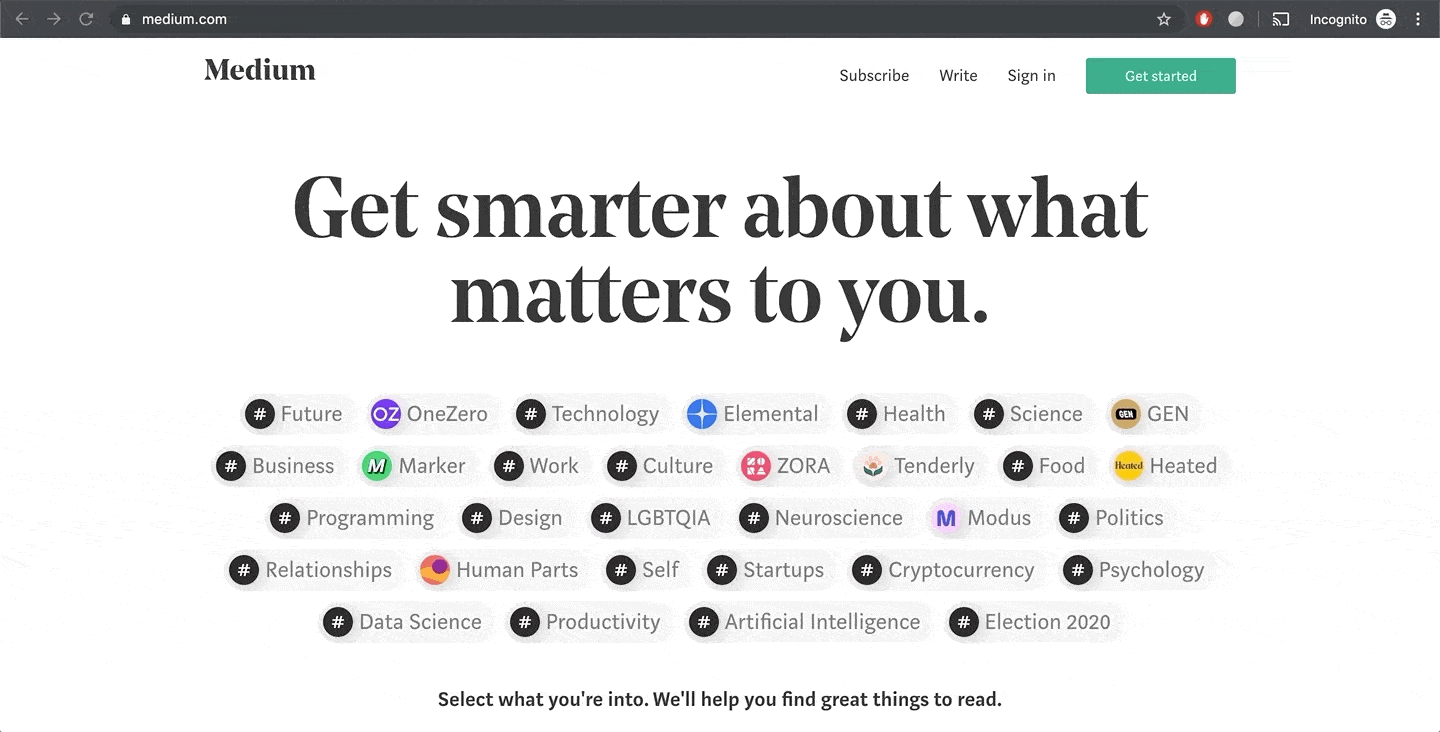 March 16, 2018
What is Dark Mode Chrome Extension?
This is a Chrome Extension that can be easily added to any Chrome Browser and turns all your webpages in Chrome into dark mode with a click of a button.

Where the idea came from
Various applications have an option to have dark mode, but for the ones that don't, switching between light and dark mode because lack of implementation always was a bad experience. I decided to make a dark mode extension for Chrome that could universally switch any webpage to dark mode.

How it works
Developing…

The Extension
Pending upload on Chrome App Store


Please leave your questions or feedback below! What do you think about Chrome Extension for Dark Mode?
Discussion